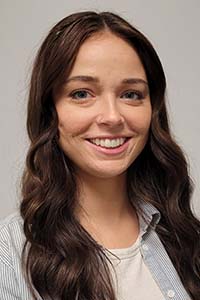 Christina Marstiller

Board Member

Christina Marstiller is a clinical social worker with Ace Psychological Services. She earned her bachelor's in psychology from Ohio Christian University and her master's degree in social work from The Ohio State University.

Christina became interested in mental health because of her personal and family history and she has been working in the addiction and mental health field for the past seven years. She learned of the ADAMH Board through utilizing resources in the work she does.

By serving on the ADAMH Board, Christina hopes to gain a greater understanding of the many facets of the ADAMH Board to better meet the needs of her clients. She is hoping to grow personally and professionally, as well as help change the perception of how individuals view addiction and mental health needs in her community.